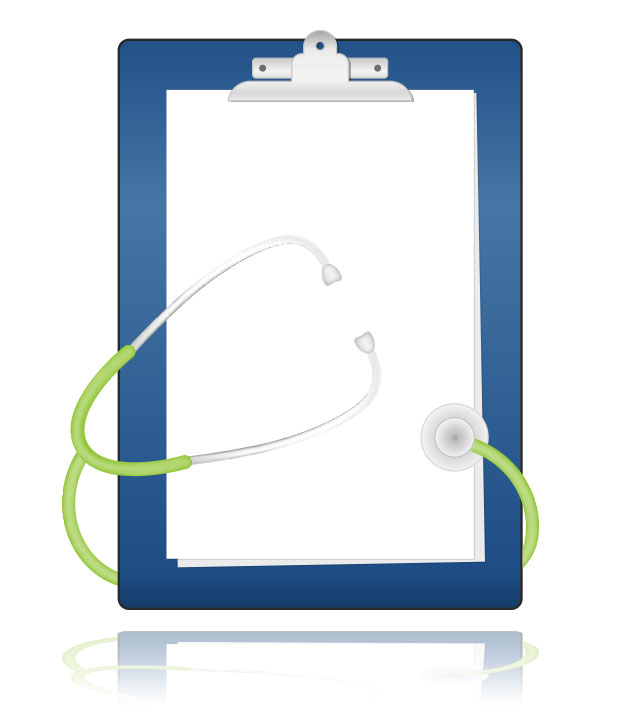 Why Choose Floridian Clinical Research?
Floridian Clinical Research is an experienced Phase I-IV unit. We pledge to provide "best in class" service, with total commitment to subject safety, ethics, privacy, respect, cost control and quality performance standards. We have expertise in challenging and complex studies in a variety of therapeutic areas. Our specialty populations include Type 1 and Type 2 Diabetes Mellitus, HCV with genotyping, HIV, post-menopausal, and elderly. We have developed superior recruitment and retention strategies that enroll your trial quickly but more importantly retain quality subjects.
Floridian Clinical Research recognizes the importance of timely start-up and study conduct as well as rapid delivery of study data for decisions making which lessens the time and expense of bringing new therapies to patients. A dedicated study team will ensure delivery of quality data following ICH GCP Guidelines in your required time frame.
Your study will have expert medical and scientific staff dedicated to your project that will ensure subject safety with appropriate medical and scientific monitoring.
HIGH PERFORMING
Floridian Clinical Research is committed to providing our sponsors with rapid study enrollment, quality data, and robust study conduct in order to lessen the time and expense of bringing new therapies to patients in need. Our commitment to excellence extends beyond trial performance to include excellence in subject care. We are dedicated to treating our study subjects with the utmost dignity, courtesy, kindness and respect.
Subject safety is always first; privacy and HIPAA standards are honored. The principles of the Belmont Report are fully incorporated into subject care. We also believe in developing more in-depth relationships with study subjects, allowing for an environment of mutual trust and respect. Our Capabilities & Equipment
Our staff at Floridian Clinical Research has an extensive experience in completing both short- and long-term studies for small or large participant populations as well as multiple complex study designs, trial types and complex drug preparation/administration.
Floridian Clinical Research has access to the following services through partnerships with imaging diagnostic centers and cardiologists:
Dexa Scans
VO2 Max
Cardiac MRI
CT Scans
Sonograms and echocardiograms
Endoscopies
Stress Test
X-Rays
Mammography
Biopsies (liver, skin, and other tissues)
Pulmonary Function Tests (PFT) including VO2 Max
Drug Preparation and Administration
Immediate use and low risk aseptic compounding
IV and SC infusions
Intra Muscular
Cream and Patches
Gels
Oral liquids and suspensions
Laminar Flow Hood
Dickson One

Temperature and humidity monitoring system which also provides internal and external alerts via email, text and phone

H12 Holter Monitors
Freezers (-20°/-70°/-80°)
Refrigerated Centrifuge
Power Generator
State of the art vital signs and ECG machines
Clinical Research Subject Verification Program (Clinical RSVP)

Web-based central database use to ensure that volunteer subjects are not participating in multiple research trials simultaneously. (www.clinicalrsvp.com)
Floridian Clinical Research has more than 7,000 special patient populations in the database








Hepatic (Including HCV with genotype)




Overweight/Obese (BMI >30)





Elderly Subjects (>65 and older)
…And more than 10,000 healthy volunteers in the subject database